Integrated Natural Resource Management
Subgroup A: GERD
The Grand Ethiopian Renaissance Dam (GERD)
Other Hydro Dams
Tana Biosphere Restoration and Water hyacinth control

Lake Tana restoration, Water hyacinth removal
Riparian Restoration
Soil and Water Conservation. Silt removal, Gully rehabilitation
Payment for Ecosystem Services
Ecotourism and Protecting Monasteries
Subgroup B: Integrated Watershed Management
Rivers, Lakes and Other water bodies and their Catchment Restoration

Watershed management and empowerment of farmers.
Ecosystem Restoration and Management
In-Cities/Urban Flowing Rivers Cleaning and Embankment Landscaping.

Desertification and Land Restoration
Integration of Agriculture, Forestry, Fisheries, and Urban Development
Green Legacy Initiative
ni.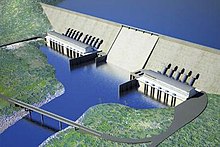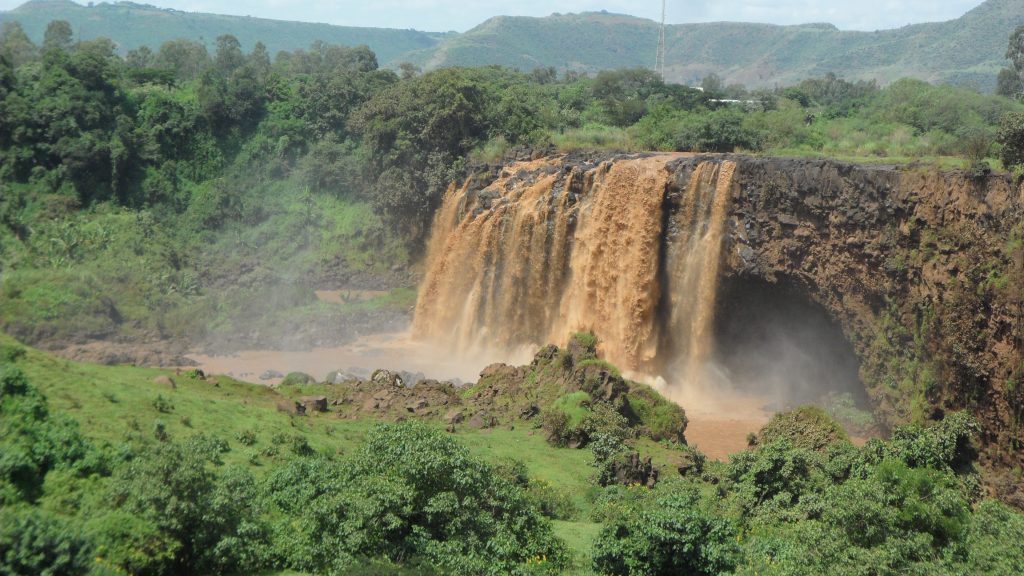 Climate Change and Risk Management
Climate-Resilient Green Economy – climate-smart agriculture
Mitigation and Adaptation – REDD+, CDM,
Payment for Ecosystem Services and carbon trading
National climate change action plan or adaptation plan – review and implement.
Biodiversity and Biosystematics
Lead Part of The Great Green Wall of Africa
Rural Economies, Livelihood Improvement, and Renewable Energy
Subgroup A: Sustainable Agriculture and Food security
Food and nutrition security and Sustainable Agriculture, Irrigation, and water banking (harvesting)
Identify sustainable on-farm and off-farm development strategies & Productive Employment opportunities
Consider population growth, climate change, regional and global trade.

Rural product processing, market chain development, Agroforestry, Fisheries,

Small to Medium Scale Agro-industries.
Subgroup B: Renewable Energy and Socio-economic Transformation
Rural electrification – access to affordable, reliable, and sustainable energy (reduce dependence on biomass)
Modernize the economy – integrated agro-industrial parks and beyond.
Transform transport services – electric cars, rail transport,
Youth Participation. Boost Investment, including foreign direct investment (FDI), and decent employment for the youth.
Solar Power and Energy Storage Systems
Wind and Geothermal
Impact climate change and natural resource conservation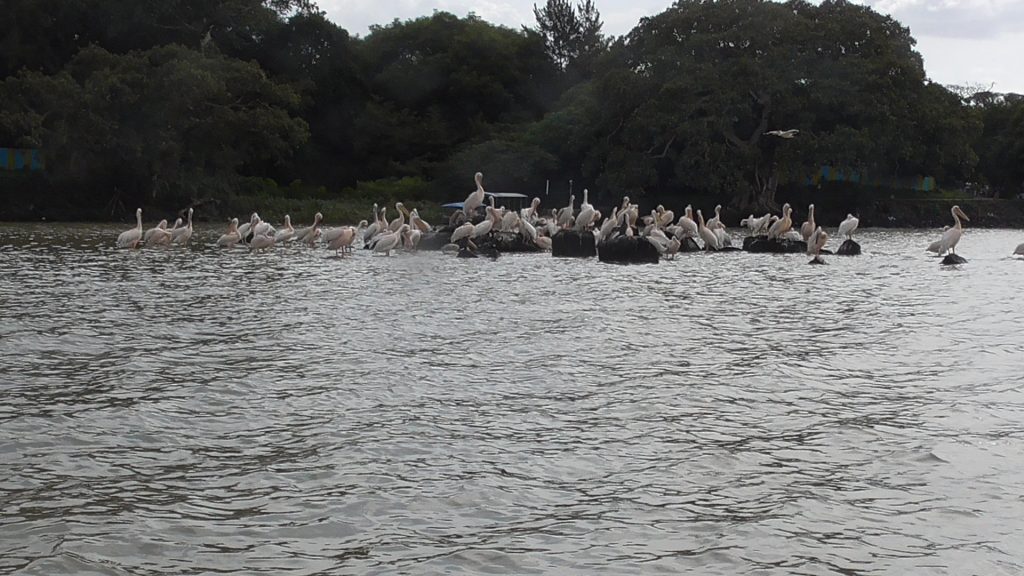 Education Systems, Gender Equality, and Public Health
Subgroup A: Transform Education
o   Transform education, gender equity, and Equitable access to education. 
o   Environmental Education and Public Health
o   Indigenous knowledge
o   Quality Education in Universities – centers of innovation, 
o   Public health, nutrition, and food chain
o   Medicinal Plants and Trees
o   Water, sanitation, and hygiene (WASH)  
o   Leadership, Ownership, and Outreach
Subgroup B: Gender Equality and Empowering Women and Girls
o   Eliminate all harmful practices, such as child, early and forced marriage, female genital mutilation, and all forms of violence against women and girls.
o   Ensure universal access to sexual and reproductive health and reproductive rights as agreed by the international community.
o   Ensure women's full and effective participation and equal opportunities for leadership at all decision-making levels in political, economic, and public life.
o   Leadership and Outreach
o   Introducing or upscaling locally available women-based businesses.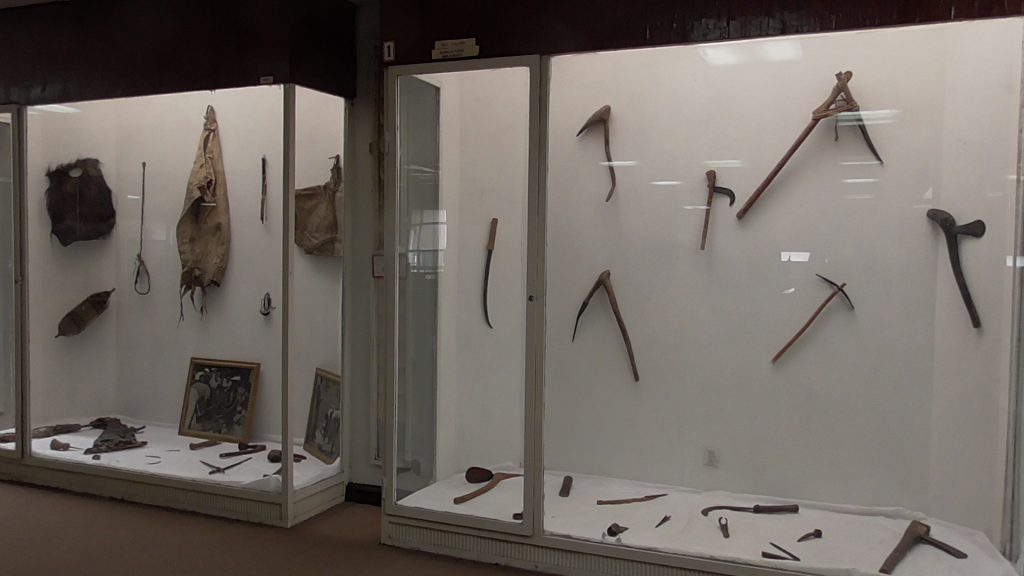 Policy Analysis, Tourism, and Governance Subgroup A: Sustainable Resource Policy and Governance
Subgroup A: Sustainable Resource Policy and Governance
o   Land tenure (includes forest tenure) and land use policies.
o   Environmental impact assessment guidelines and regulations,
o   Conflict management and resolution – peace and stability
o   Coordinate stakeholders, including government, private sector, NGOs, community organizations.  
§ Professional Organizations/Societies
§ Nonprofit organizations
Subgroup B: Tourism and Recreation
o   National Parks
o   Historical Sites, Monasteries, and Churches
o   Domestic and Foreign Investment in Tourism and Related Sectors to create employment and generate foreign-exchange earnings.